72 years ago this week the war got real hot in the South West Pacific.

You keep hearing about how Japan was smashed at the battle of Midway and that decided the war. Not exactly. The victory at Midway roughly equalized the balance of power between Japan and the US. You don't think so? Look at the first week of October, 1942. Japan had 8 functional Aircraft Carriers in the Pacific, the US had … one. Japan doesn't look so smashed!

Yet, in just a few months, Japan would be set back on her heels – completely on the defensive.
via Ace of Spades HQ.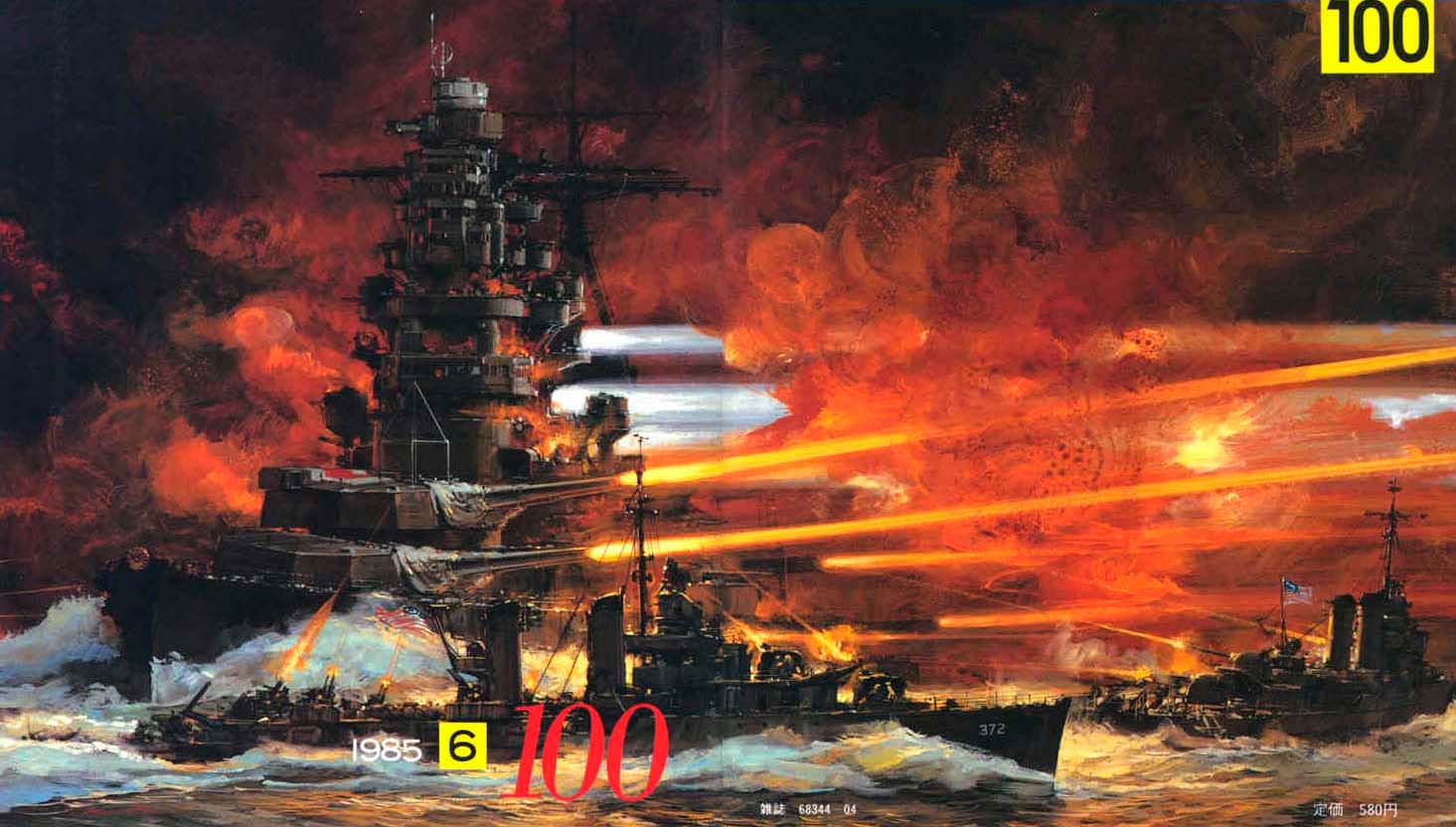 A friendly reminder that Comrade Arthur is live-tweeting the Guadalcanal campaign. The initial landings, and the Battle of Savo Island feature prominently this week.